Currently Browsing:

Oils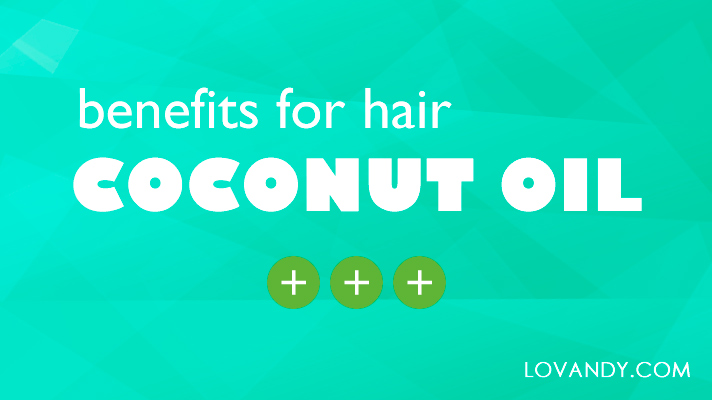 Coconut oil is one of the most popular products in cosmetology. It is widely used in many cosmetic remedies. So, is it beneficial to use it as is, applying on hair?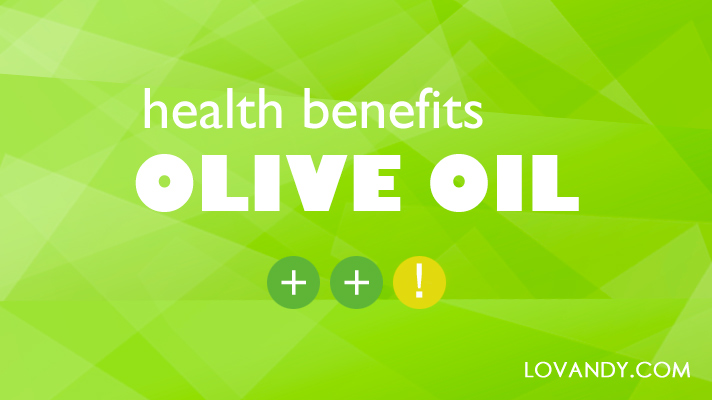 Olive oil is known to be an outstanding health care product. It is used in many different ways both in cooking and in cosmetology. So, what is true about the magnificent properties of this product?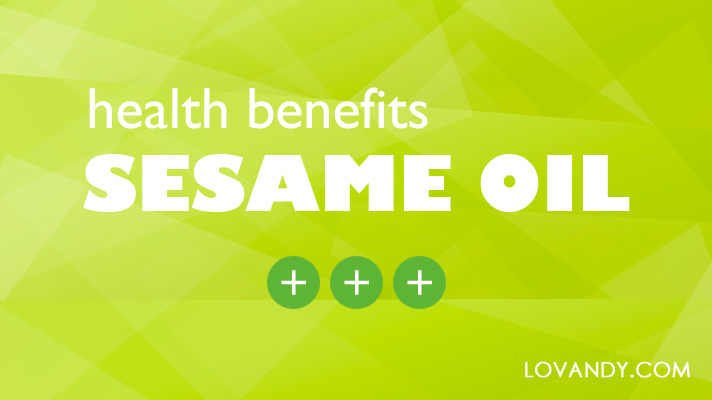 Sesame oil is a unique product, beneficial for health of all internal organs. No matter whether you use it internally or externally, it will make you feel and look better.