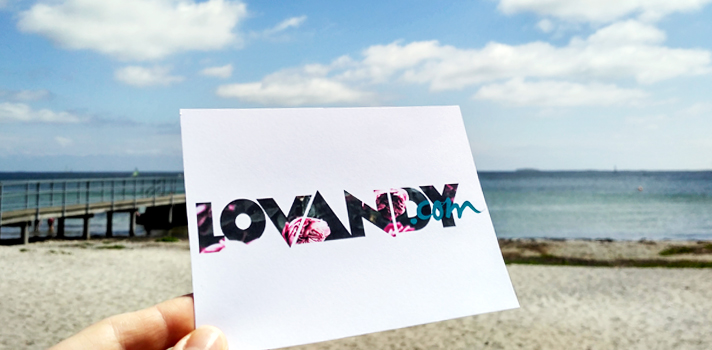 Lovandy.com is a wellness and beauty encyclopedia for women. Our main mission is to improve all the aspects of your everyday life and help you to make a transition to a more healthy lifestyle.
You may will find here a bunch of useful information related to healthy nutrition and diets, natural vitamins, positive psychology, strengthening your physical health, work and leishure balance, as well as beauty care, as we strongly believe that beauty and health are inseparable concepts.
According to our vision, every person may achieve the highest level of 'well-being' by making proper habits and getting rid of laziness, by means moving to the purpose step-by-step. So, Lovandy.com serves as an indispensable assistant in achieving the noble goal and consolidating at this stage.
We are working everyday on making the website more convenient, useful, joyful for using.
We appreciate your interest to the website and hope that you will find something that fits your present lifestyle or a desirable one.
See you on Lovandy.com!
Best regards,
Lovandy.com team ♥